The HCCSF core is the advocacy we do on behalf of our members, providing the leadership and representation necessary to follow up on business issues affecting our members and take action by advocating to our representatives whether they are local, state or nationwide.
We also provide you with opportunities to meet, participate and connect with our representatives so you, can discuss the impact their policies have on your small business one to one or in a chamber group. As a bonus, if you decide to become a member, we have several committees you can join to promote your business in many different ways.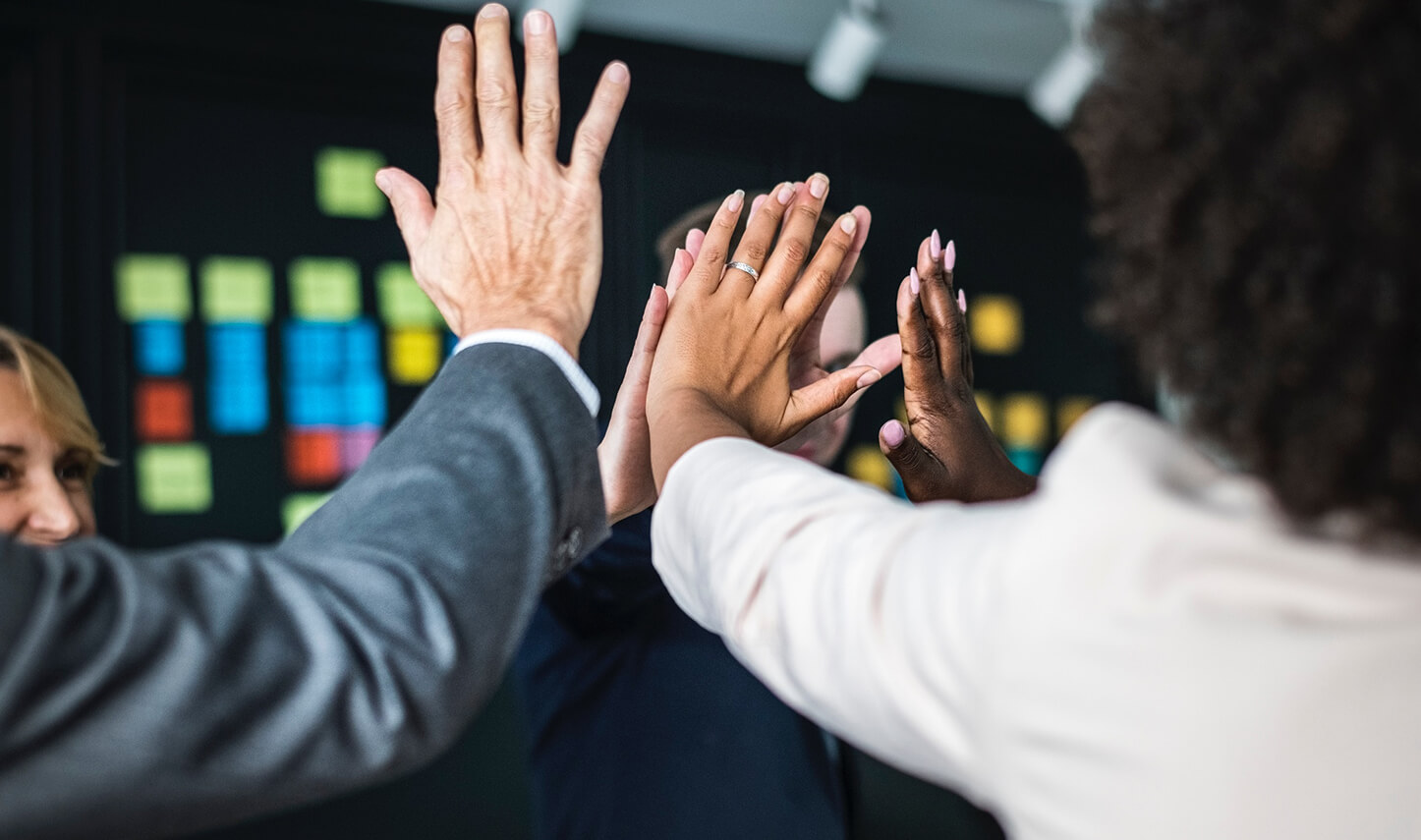 Check Out Our Committees!
HCCSF Committees
Events Committee
International Trade & Commerce Committee
Legislative Committee
Membership Committee
Business Education Committee
Events Committee
International Trade & Commerce Committee
Legislative Committee
Membership Committee
Business Education Committee
BENEFITS OF BECOMING A MEMBER
BUSINESS REFERRAL
We promote your business to our chamber members and business partners.

BUSINESS ADVOCACY
We meet with our representatives on your behalf to discuss policy issues.

NETWORKING OPPORTUNITIES
We provide opportunities to sponsor, connect, mix and promote your business at events.

RESOURCES
We partner and connect your business with organizations that can take you to the next level.
The HCCSF main function is to represent Hispanic/Latino Small Businesses through its foundation program, which includes:
The HCCSF as the Hispanic Business Leader Organization in San Francisco, we are advocates for your small business, whether you are a Hispanic/Latino, Women own, Minority or Disabled small business member of the Chamber, we will advocate on your behalf to the city, state or nationwide in issues that will affect you. We are part of a strong legislative committee statewide who watch for our members best interest.
We work with our representatives at our local, state and national level to ensure that written legislation is favorable to our constituency and it will not be hindered with adversary policies. Although we are not a community organization per se, we work on issues that affects the economy of our members, some of they are:
Local Business Enterprise (LBE)

Workforce Development

Business Tax Regulations

ADA Business Issues

Transportation/Red Lines on Mission Street

Bicycles on 24

th

Street

Mission Street Corridor Business allocations

Immigration

Housing for displaced businesses and families

Access to Capital

Healthcare for Small Businesses

International Trade & Commerce
The HCCSF act as a representative of Small Businesses members to have better opportunities to grow and to expand your business, it will assist you in promoting your business through referrals, invitations to participate and network with other businesses and to help you in identifying opportunities for all small businesses.
As an active participant at various level of business, we provide you with many opportunities to learn and growth your business. We work with organizations like the Small Business Development Center (SBDC), and their consultants to help you enhance, and growth your business through series of events designed especially for you.
We work with the SBDC and other organizations in San Francisco and in the Bay Area and have a network of dynamic organizations to help you become, self-reliant, influential and active in ways that will make you become savvy in business, politically educated and be part of the economic growth of your business and your city.
Frequently Asked Questions. vgrmalaysia.net How do I get a prescription online.