We are an organization of businesses whose main function is to promote and facilitate business in the San Francisco and Bay Area. HCCSF stands for promoting business and preserving the traditions of our community. The HCCSF is filling a void in San Francisco, its membership base and its strategic location here in the heart of the Mission District in San Francisco, and the Bay Area, makes it well placed to represent small businesses.
Today, the Hispanic business community is the fastest growing sector of the California economy. The Bay Area and California Hispanic market alone produces revenue of billions of dollars a year. Your HCCSF is a vital access point for business opportunity in our Hispanic Business community as well as to our growing representation.
We work on representing, advocating and developing programs to provide you with the best access to business education, access to capital and the promotion of your business.
CEO
Multi Visión Latina, LLC
Chairman of the Board
Bodega del Sur Winery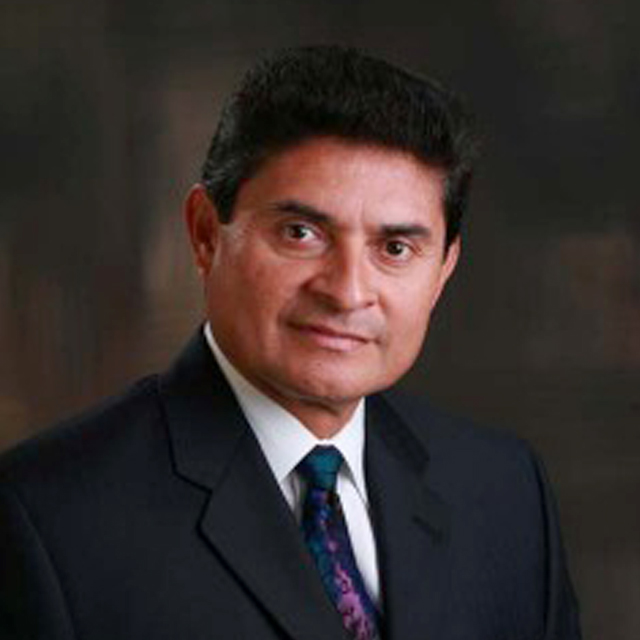 CFO, Finance Chair
Hood & Strong, LLC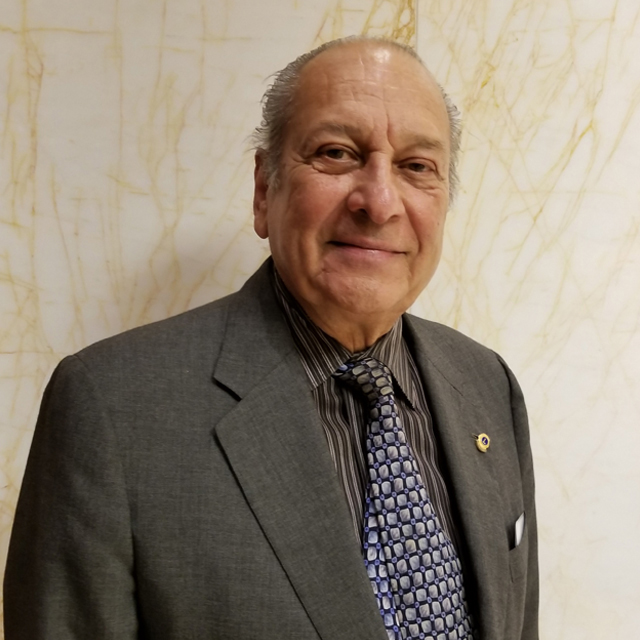 Secretary
Ayala Realty & Investments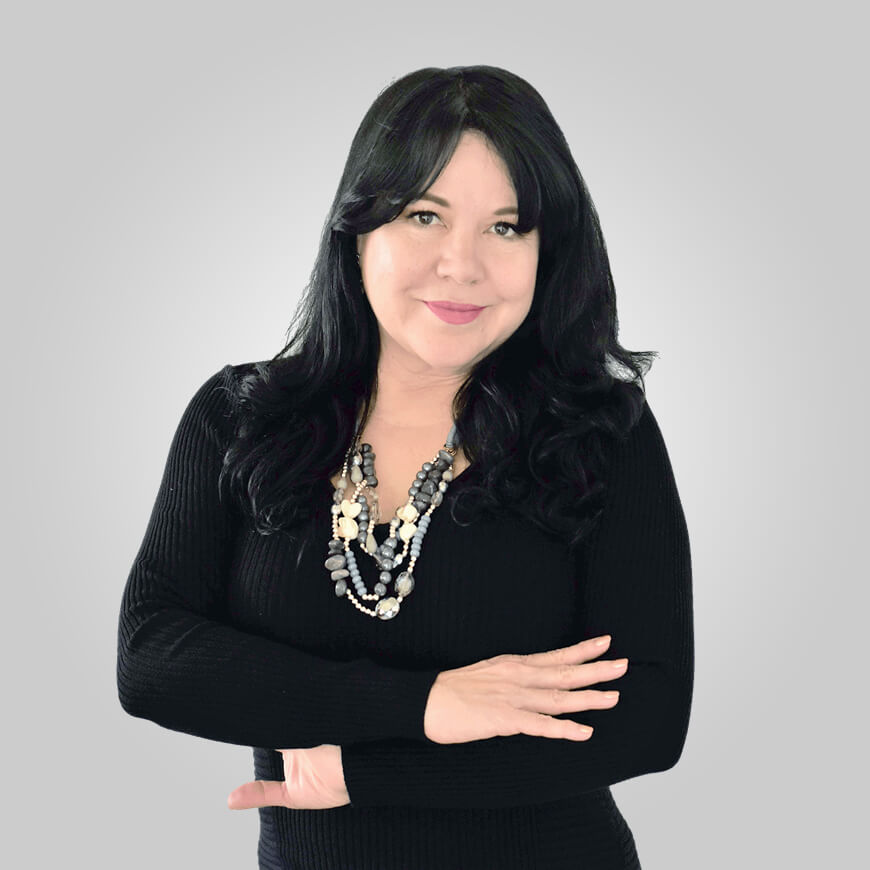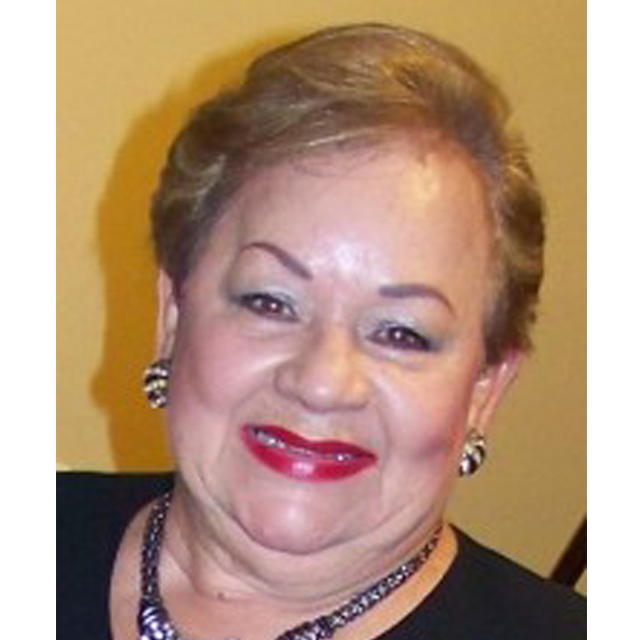 Director
MC Taxes & Immigration Services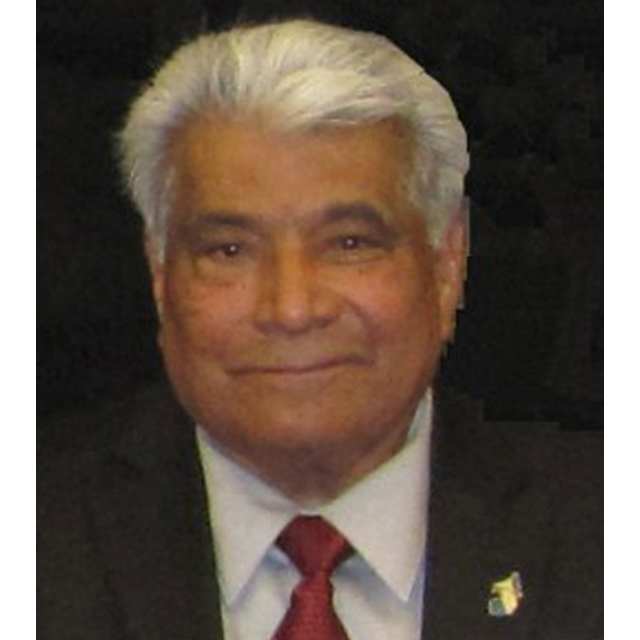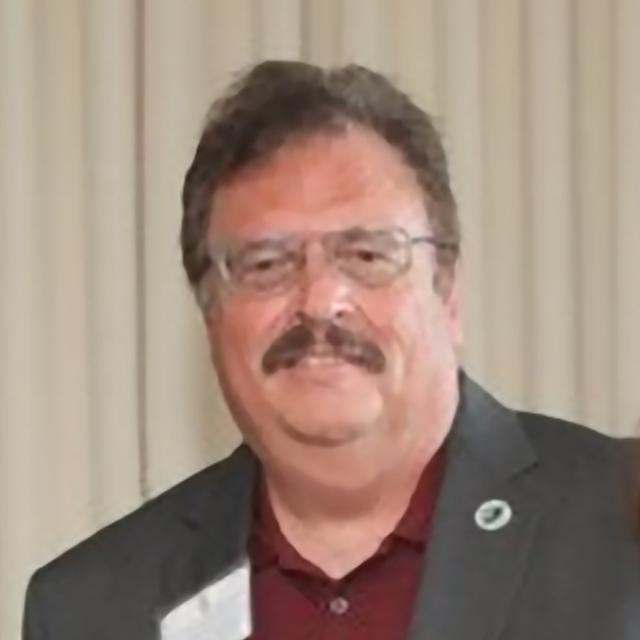 Director

Olson Consulting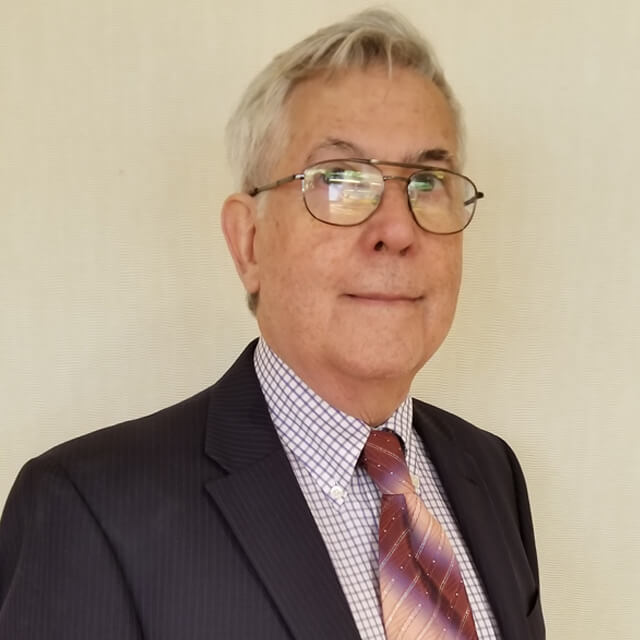 Director
Eco-Delight Coffee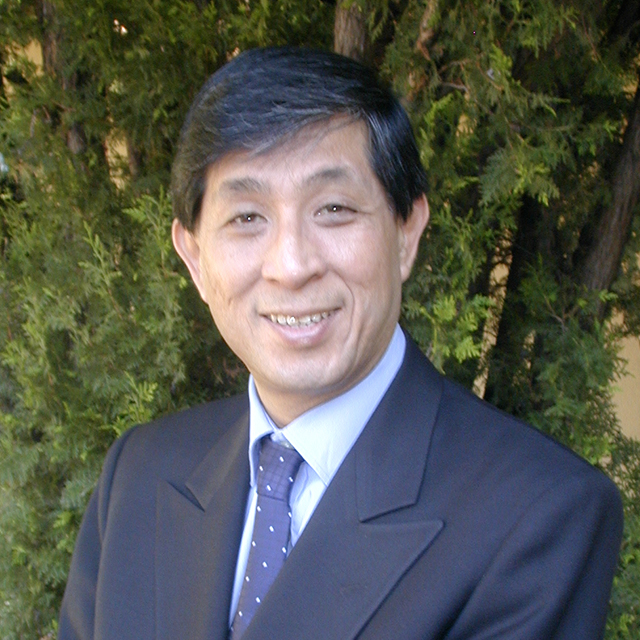 Technology Committee Chair
InovaNow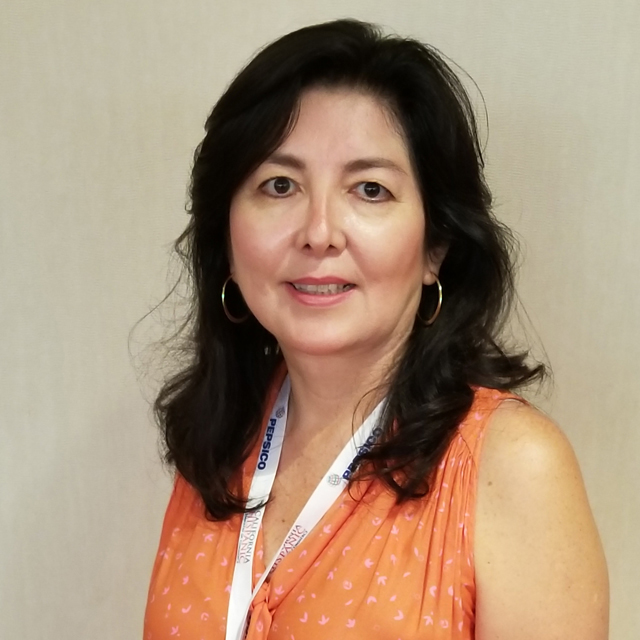 Business Education Committee Chair
Equitable Growth Solutions
Legislative Committee Chair
Payroll Partners Inc.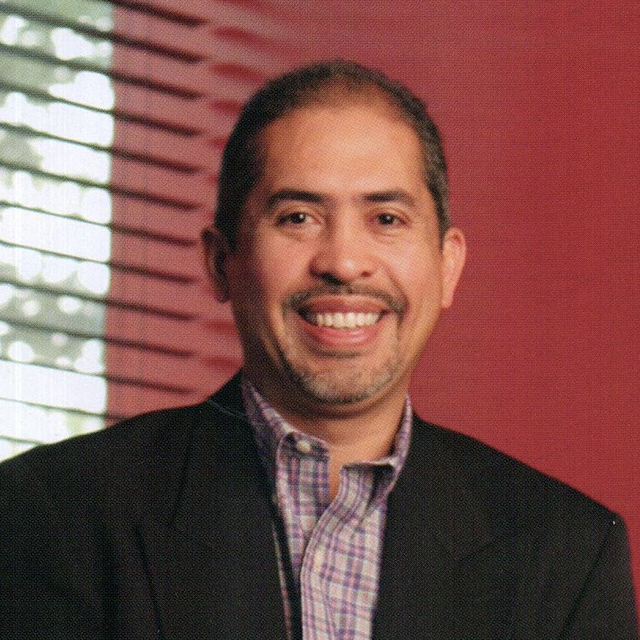 Director
SF Bay Area Homes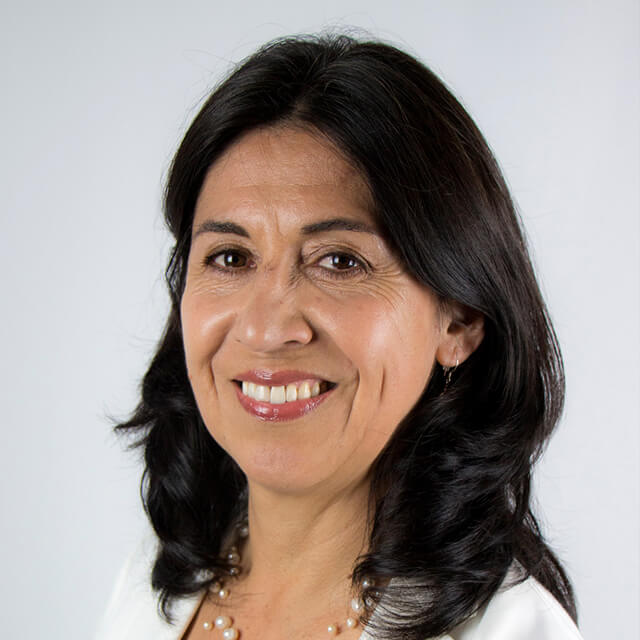 Advisor
Medicare Plans Broker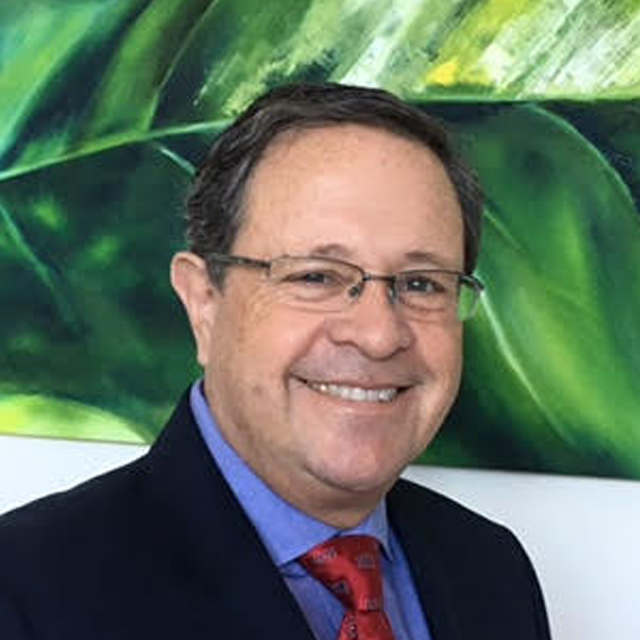 Advisor
Aquaria Funding Solutions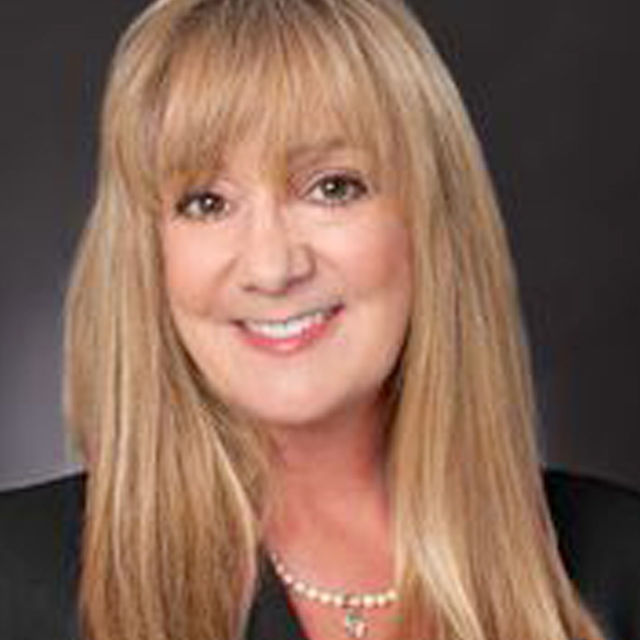 Advisor
Beaton Global Connections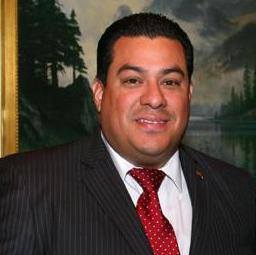 Advisor
Redwood Credit Union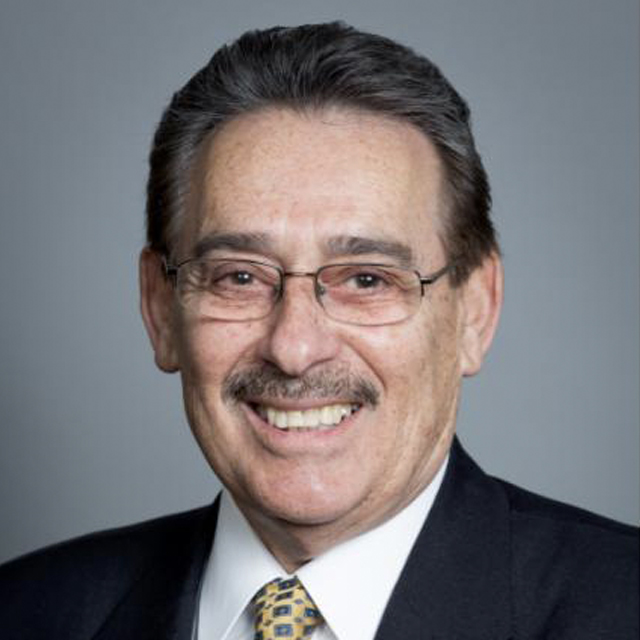 Advisor
The Latino Coallition